Discover your superpowers and how to use them
Strenghts workshop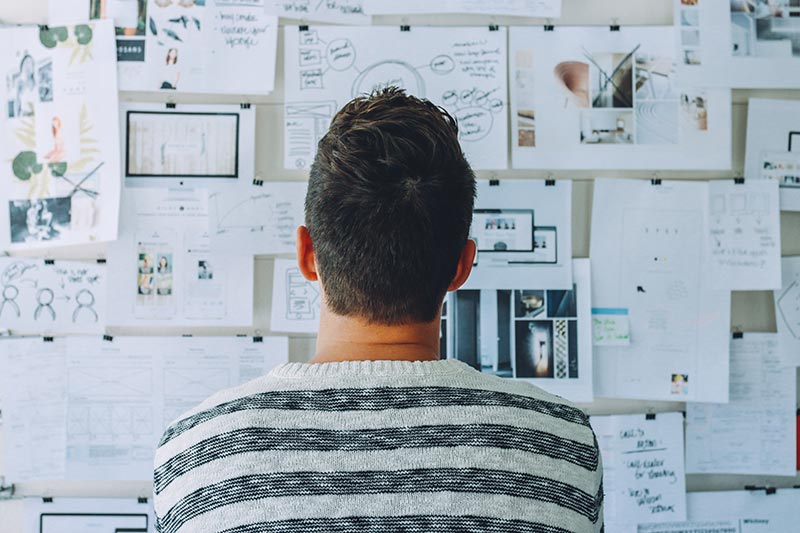 Benefits
■ You will connect with your true nature and discover those patterns that define what you're good at and give you satisfaction.

■ You will discover your five dominant strengths and instructions on how to use them.
■ You will define an action plan or road map to achieve your goals through the use of your strengths.
■ You will increase your self-esteem, positivity and motivation by deeply knowing your strengths.
Do you want more information?