ABOUT US
We are an HR and organizational culture consultancy. Our purpose is to multiply happiness and well-being, and to enhance individual and organizational growth.
Happy People = More Productivity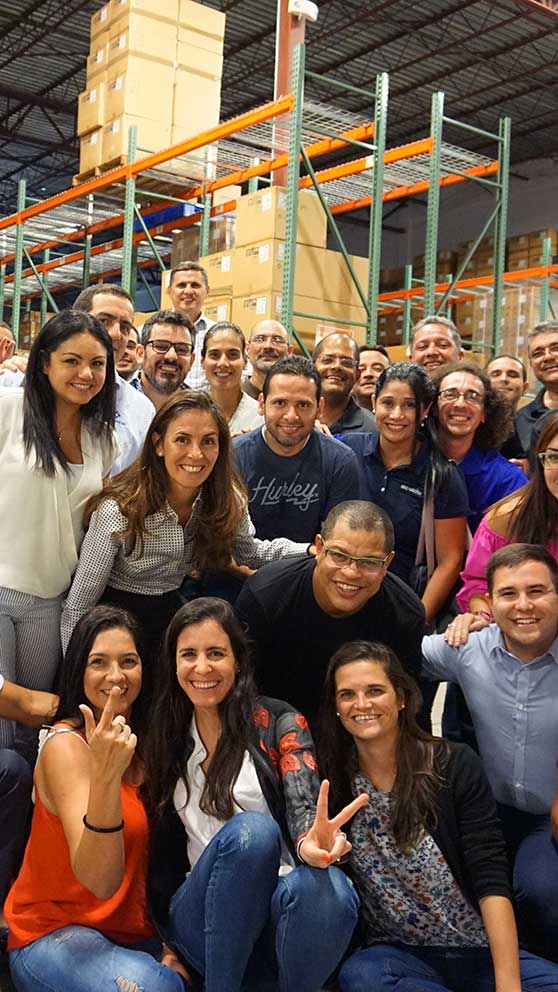 Why investing in happiness actually works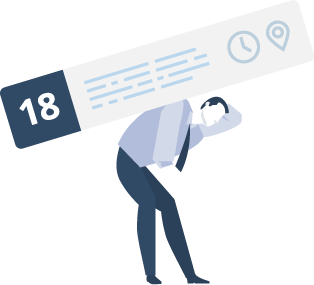 Globally, 85% of workers is unhappy at their workplaces.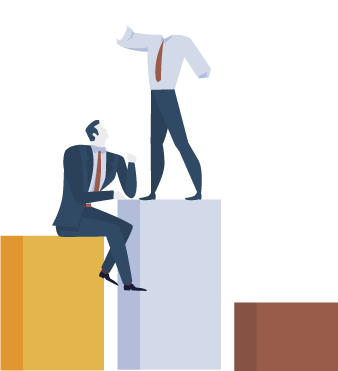 Organizations with higher levels of happiness at work have higher earnings per share, and experience 4.3 times more growth than their competitors.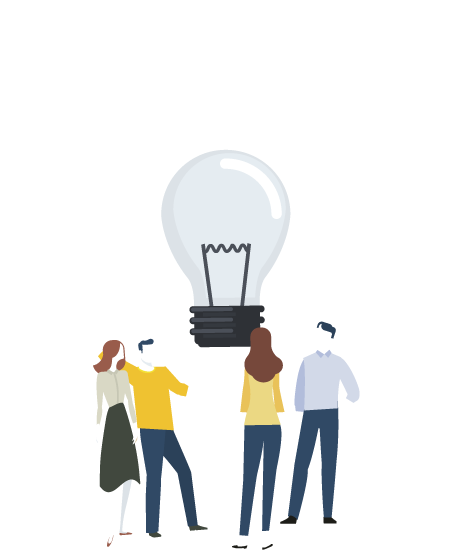 Higher levels of well-being is associated with higher levels of creativity and productivity.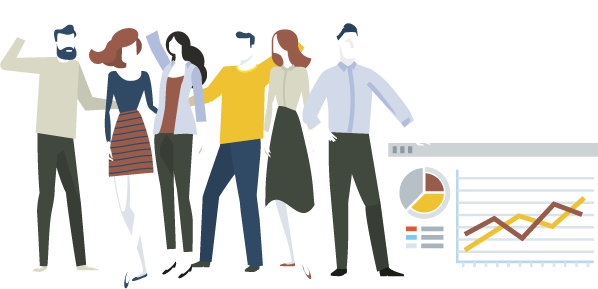 Cultures of happiness and well-being increase sales by 20% and decrease absenteeism by 41%.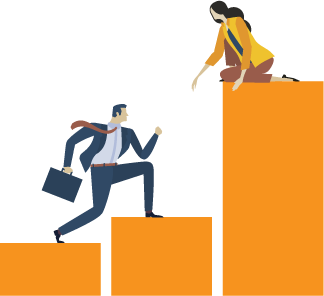 21.3% of happiness at work depends on the motivation that managers know how to transmit to employees.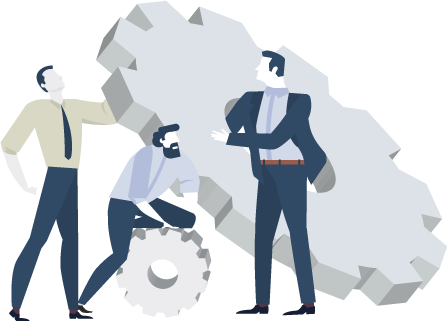 A good work environment and a good boss are the greatest source of happiness above salary.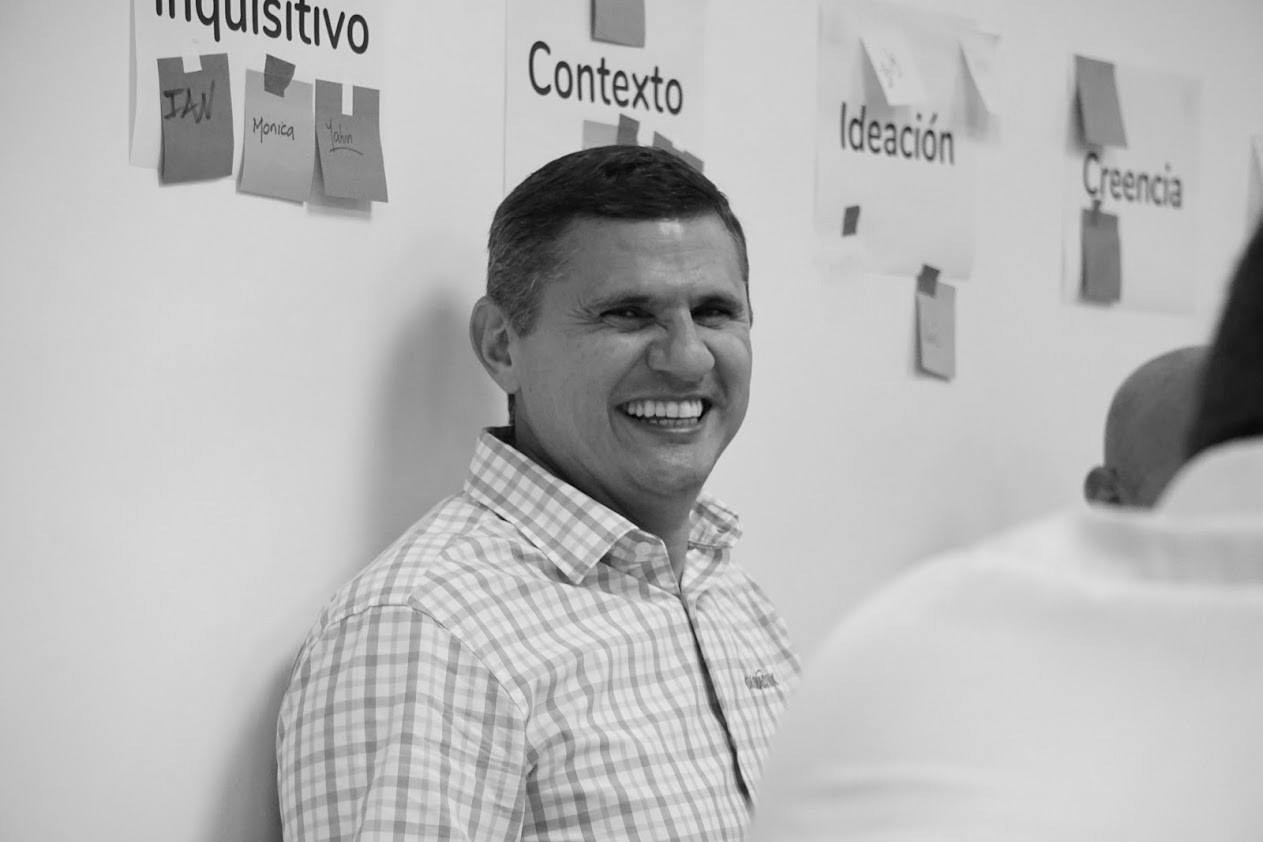 José Ramón Pelucarte
CEO in Globaltek
"I will implement this approach to other organizations, and this is the new conduct in Human Resources that we are going to have."