Our DNA
Meet the soul of our company.
Our 3 fundamental principles
All the services we offer are based on three fundamental principles:

Identify and boost both individual and team strengths.

Define the values and purpose of individuals and organizations.

Promote cultures of happiness and well-being.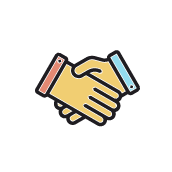 SUPER POWERFUL TEAMS
We grow and evolve together, rely on the strengths of our team and complement each other's powers to increase our potential.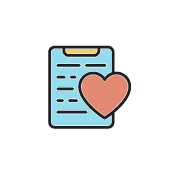 WITH HEART
What we do, we do with love, closeness and care for others. We inspire confidence through transparency, quality and integrity.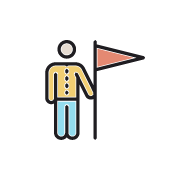 PASSION FOR CHALLENGES
Our greatest motivation lies in overcoming the challenges we face, adapting our strategies to always meet our goals.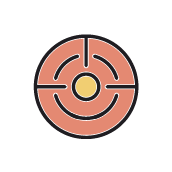 STRATEGIC OPTIMISM
We see problems as opportunities for growth.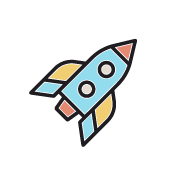 WE PROMOTE CHANGE
We work with our own energy to get ahead of the obstacles.
INFINITE IMPROVEMENT
We maintain high levels of excellence, always looking for continuous improvement. We are driven to always go one step further.
Work Methodology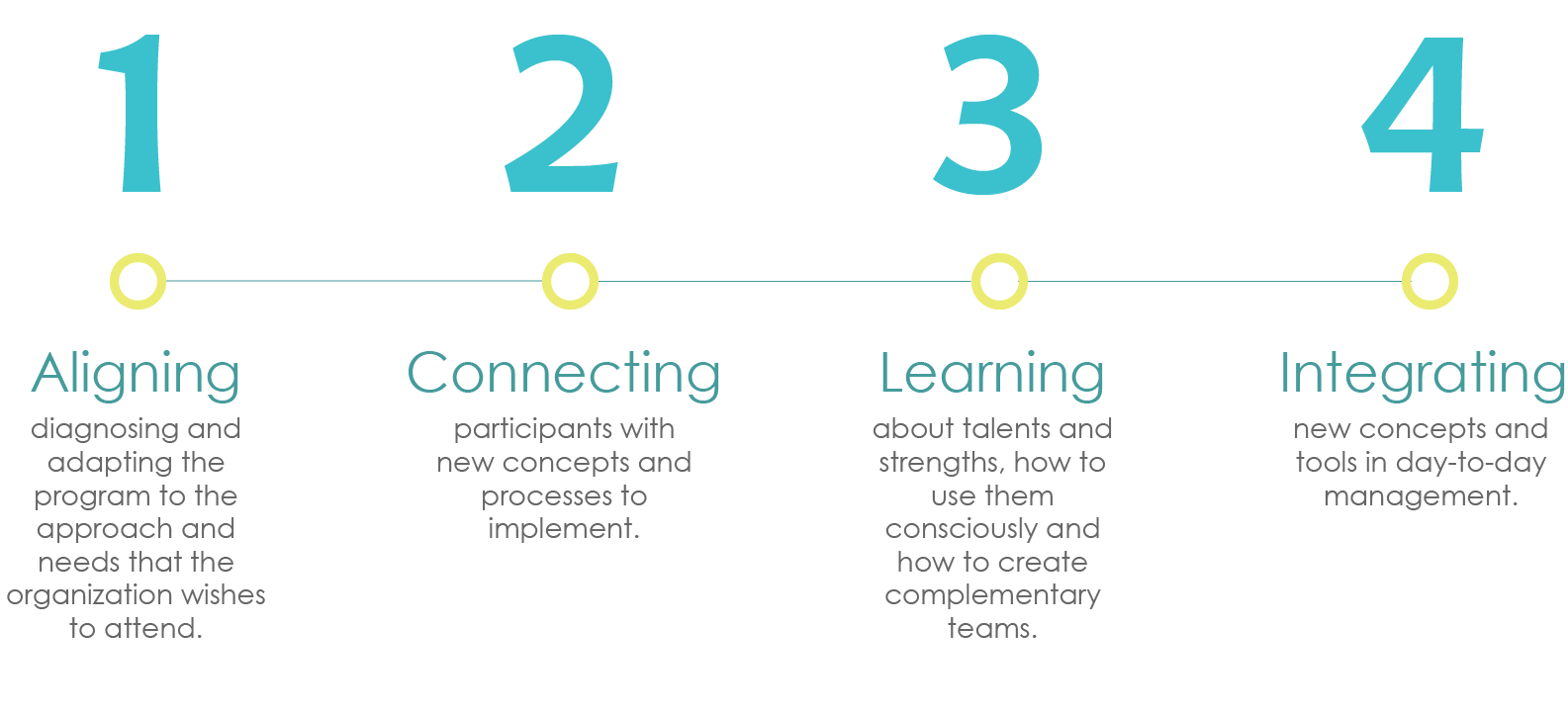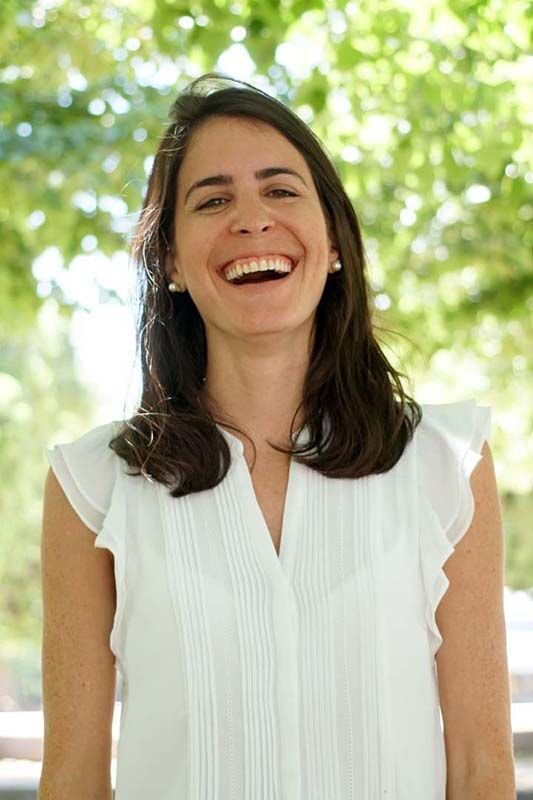 Eugenia Machado Pizzi
Psychologist Specialist in Positive Psychology and Human Resources.
Strengths: Excellence, Strategic, Intellectual, Learner, Inquisitive.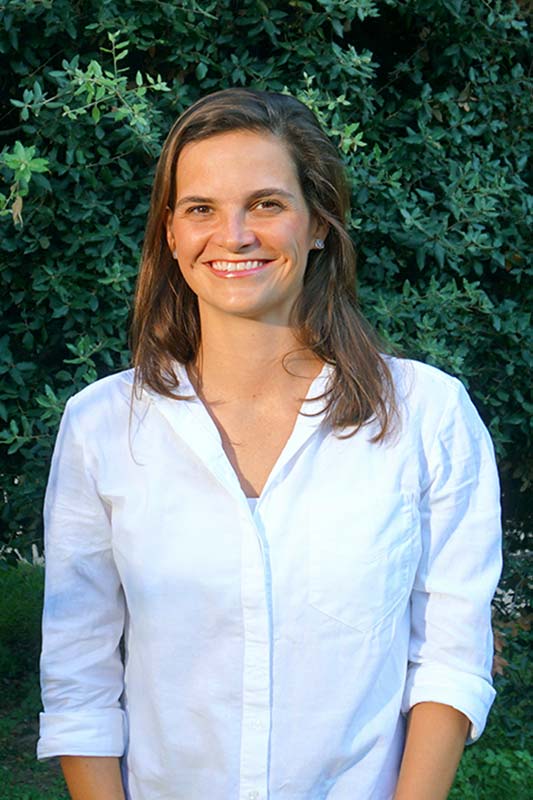 Andrea Medina Ravelo
Specialist in Experiential Education, Game Design and Educational Activities.
Strengths: Empathy, Developer, Positive, Organizer, Ideation.
Valentina Nicoara
Marketing Bachelor and Executive Coach.
Strengths: Strategic, Connection, Learner, Individualization,
Intellectual.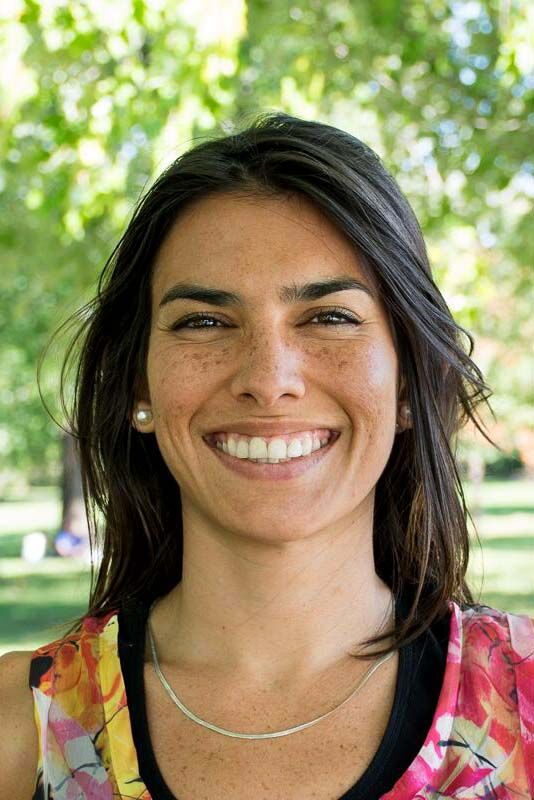 Verónica Pizzi Suárez
Production Engineer Specialist in Organizational Culture.
Strengths: Ideation, Relator, Command, Entrepreneur, Maximizer.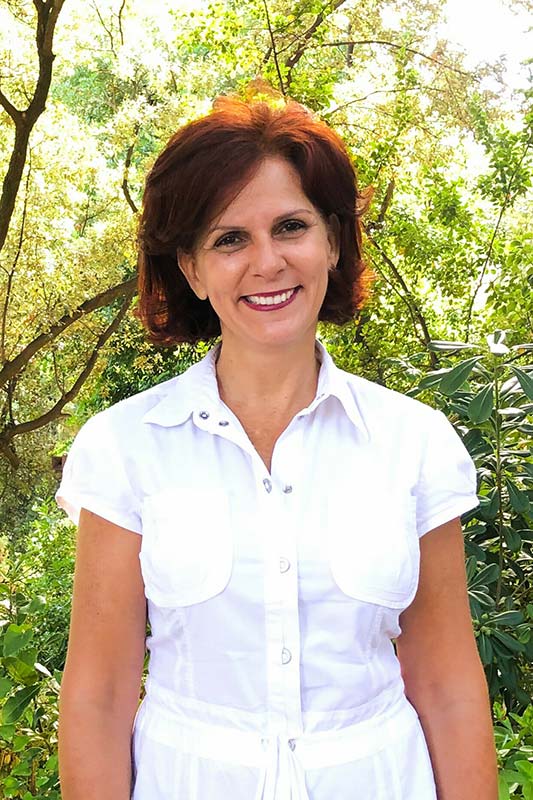 Lucía Casañas Calcines
Lawyer.
Strengths: Analytical, Strategic, Restorative, Empathy and Connection.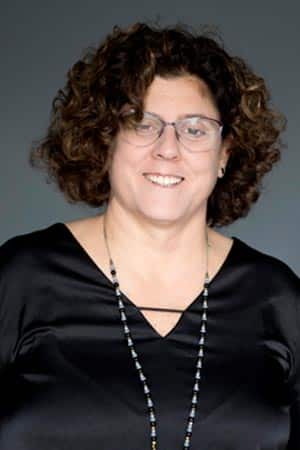 HR Consultant, Talent Developer, Trainer of Trainers.
Strengths: Empathic, Learner, Coordinator, Positive, Developer.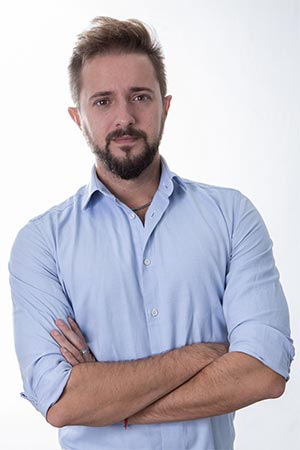 HR Consultant, Speaker, Leadership, Change Management and Emotional Intelligence Coach.
Strengths: Communicator, Empathic, Intellectual, Positive, Creative.